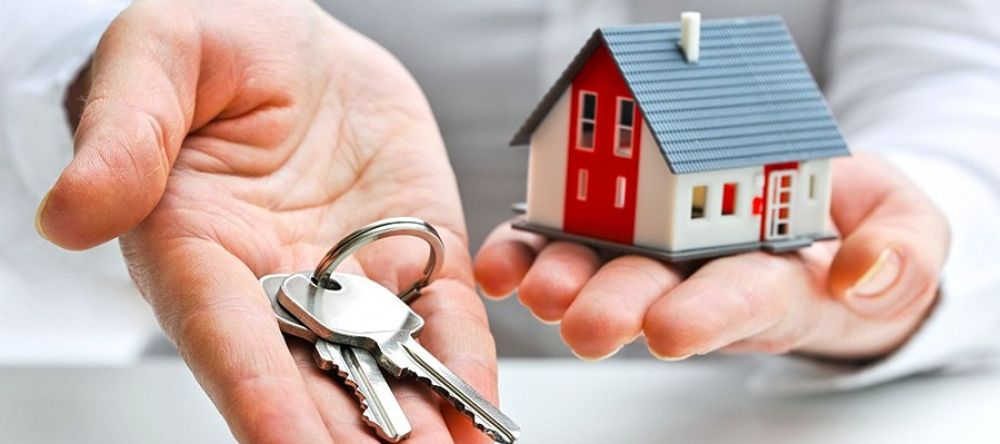 Are you ready to purchase your first home? Here are steps to take to help you with the buying process. Making the switch from renting to owning is exhilarating, but many first-time homebuyers find the process tricky to navigate more than expected. This 12 month timeline will help you prepare and avoid common mistakes.
12 MONTHS OUT
Check your credit score. Get a copy of your credit report at annualcreditreport.com. All three credit bureaus are each required to give you a free credit report once a year. One in four Americans have identified errors on their credit report. And 5% had errors that could lead to higher rates on loans. The better your credit, the better the rates on loans. Determine what you can afford.
9 MONTHS OUT
What's most important in your new home? Proximity to work, schools, restaurants and shopping. Prioritize what you want most in your new home.
The more you know, the easier and much better decision on the home you buy. Just focus on your priorities. Think about budgeting for miscellaneous home buying expenses.
6 MONTHS OUT
Gather you loan paperwork. Banks and lenders are very particular when it come to mortgage loans. These are some documents they may be wanting to review.
* W-2 Forms- or business tax returns if you're self employed for the last 2-3 years.
* Personal tax returns for the past 2-3 years.
* Your most recent pay stubs.
* Credit card and all loan statements.
* Bank and most recent retirement account statements.
3 MONTHS OUT
Get pre-APPROVED for your loan. At this point, your credit score, paperwork and down payment should be on track. There are several lenders to choose from and your agent can help with your choice.
Start shopping for your new home.
2 MONTHS OUT
Once you find your dream home, make an offer. It usually takes at least 4-6 weeks to close on a home once offer is accepted.
Your lender will order the appraisal report. You will need to get a home inspection. Making sure everything is up to your standards so it does not delay closing.
FINAL MONTH
Triple check all your financial documents and make sure they are in order and review ALL lending documents before closing. As long as you've been keeping everything up to date and your down payment is in reserve, the final steps are the easiest. Your agent can help you guide you through the final stages.
Get insurance for your new home. Needed prior to closing. Doing a final walk-through of your new home, usually 1-2 days prior to closing.
I'm here to make the home buying experience enjoyable and to ensure the smoothest of transitions.
Congratulations! Enjoy your new home!